Relocating and settling into a new place could be a stressful experience – especially if you're a Permanent Resident job hunting in a new country. Aside from LinkedIn, did you know that there are actually plenty of job search sites targeted at Permanent Resident job hunting? By utilising an online platform, you are able to diversify and simplify your job search process. Forget the old days of Yellow Pages and utilise an online job search platform instead for your convenience!
We've rounded up our pick of the top 9 job search sites for Permanent Residents in Australia and included some tips along the way on how you can secure your new career here.
1. INDEED Australia
An American worldwide employment website, INDEED is currently available across 60 countries and in 28 different languages. INDEED aggregates job listings from thousands of websites, including job boards, staffing firms, associations, and company career pages. As a Permanent Resident job hunting, it's important to find a job search site that is convenient and easy to use. INDEED has made the process of job application much easier by allowing job seekers to apply directly to jobs on its site. The site also offers resume posting and storage, which streamlines the application process.
Access INDEED Australia here.
2. Adzuna
Adzuna currently operates in 16 countries worldwide and aggregates job abs from several thousand sources. Like many other job search sites, Adzuna gathers and displays vacancies from large job boards, specialised job portals and employer websites into a single database. For Australia in particular, the site allows you to browse through specific locations, industry or possible apprenticeships. Currently, there are over 160,000 jobs listed on Adzuna Australia and many of these jobs offer perks for Permanent Residents job hunting!
Access Adzuna here.
3. CareerOne
Aside from being a job search site that streamlines your application process, CareerOne also incorporates innovative career-driven advice for candidates. On the site, you can find advice on anything from how to prepare for an interview to career progression after you've secured that job, and even how to maintain a work-life balance! This diversifies the experience for Permanent Residents job hunting and appeals to the concerns you might have whilst applying for a new job.
Access CareerOne here.
4. CareerJet
With over 90 localised websites, CareerJet gives Permanent Resident job seekers a direct access to an extensive database of jobs. This global job search engine sources over 40 million job ads from more than 70,000 quality sites all over the world. What makes CareerJet unique is its semantic analysis technology, which makes it possible to index job offers from a theoretically unlimited number of websites – independent of its underlying structure, design or language. The result of this advanced technology is a daily updated index of more than 10 million jobs!
Access CareerJet here.
5. Gumtree
We know you've definitely heard of Gumtree, but do you know that Gumtree is more than just an online classified advertisement page? In more recent years, Gumtree has expanded its services to business customers. In fact, the site has begun selling classified advertising packages to companies looking to post about multiple job vacancies and properties. This makes Gumtree an exciting up-and-coming arena for you to snag that job offer others might not have even had a chance to hear about!
Access Gumtree here.
6. Seek
Touted as Australia's 'Number One Job Search Site', Seek is headquartered right in the heart of Melbourne and operates in over 18 countries globally. Seek doesn't just alert you to the latest job opportunities, but also lets you know what's happening in the market and on your specialised job profile. Your privacy is guaranteed with this job search site as only registered employers can view your profile and get in contact with opportunities that best match your skills and career ambitions.
Access Seek here.
7. ArtsHub
Have a passion for the arts? Look no further than ArtsHub, Australia's most comprehensive arts-related job search site. Dedicated to supporting the arts sector, ArtsHub brings you exclusive job and career opportunities within this up-and-coming sector in Australia. With job opportunities in the performing arts, business development, project management and more, ArtsHub is a comprehensive job search site that has something for everyone. Whether you are a Permanent Resident job hunting or local looking for a career change in the arts industry, ArtsHub wants to help make this transition easier for you.
Access ArtsHub here.
8. FlexCareers
Diversity, flexibility and ease of use: These are just some of the key mottos of FlexCareers. In Australia and New Zealand's largest marketplace for flexible jobs, you can find a vast combination of career opportunities that will fit your lifestyle. Whether you are a new parent looking for a job with flexible hours, or a new Permanent Resident job hunting in an unfamiliar environment, FlexCareers has evolved as the champions of flexible work to open career door opportunities for everyone.
Access FlexCareers here.
9. GradConnection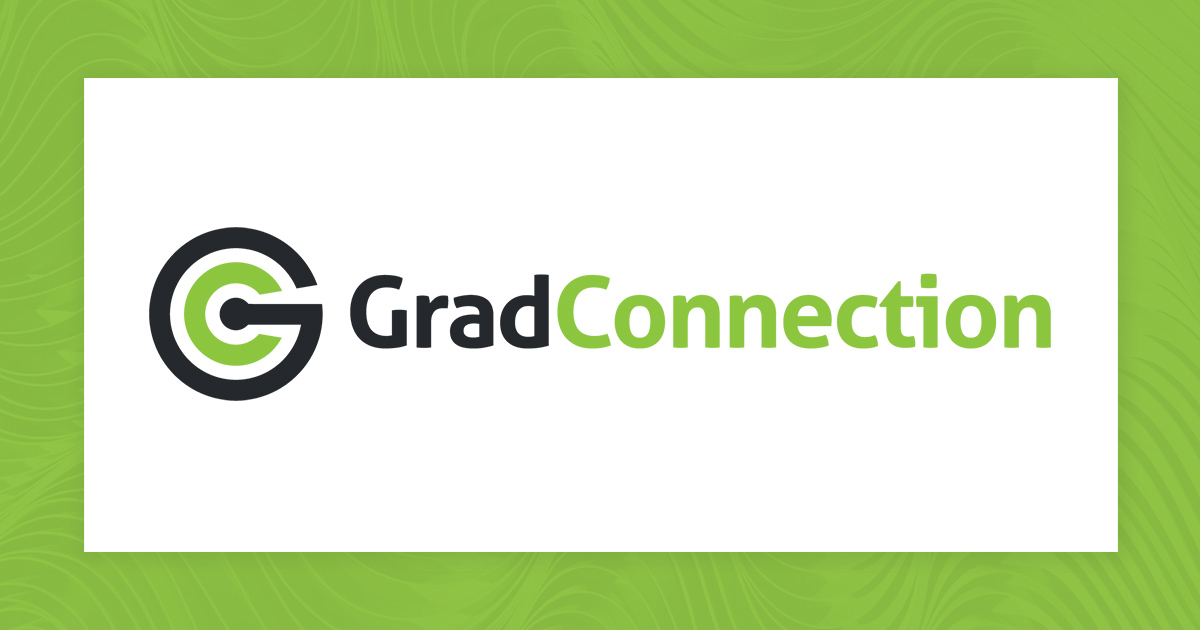 Founded by three university graduates, GradConnection has been connecting fresh grads with top employers for over 10 years. Today, GradConnection is one of the most successful graduate recruitment sites across Australia, South Africa and Asia. In addition to being the largest job search site for university students, GradConnection also provides a specialised university software platform called GradConnection Campus. This platform offers complete careers solutions that aim to support university career services, whilst also making it easier for employers to reach students who are looking to take their first career steps.
Access GradConnection here.
Feeling ready to make the big move?
Head over here to begin your journey
Or start ticking off your relocation checklist here
Still unsure?
Learn more about Australia here
Explore more destinations here